Until I saw it, I had not begun to know. A perfectly lovely shore, with sands and shells meeting the breakers of a vast blue ocean, was once more red than blue.
We first came to Ponte du Hoc. Situated between Utah Beach and Omaha Beach, it was a high point held by the Germans and taken by the US Army Rangers on D-Day.

You can see for miles in either direction from Ponte du Hoc
---
As my professor says, it's amazing how much your life can change in twenty-four hours. You can cross an ocean and find yourself in a new country, with a very different culture – all while jetlag chides you for being awake at an unearthly hour.

This semester, I am studying in Nantes, France, continuing my engineering classes and doing my senior design project* while also getting to learn French and travel Europe. It's a once-in-a-lifetime opportunity! I'd like to introduce you, through pictures and prose, to this world that I've known for a little over three weeks.
---
In two months, Americans will enter another election. Once more, millions will enter the polls and cast their ballots.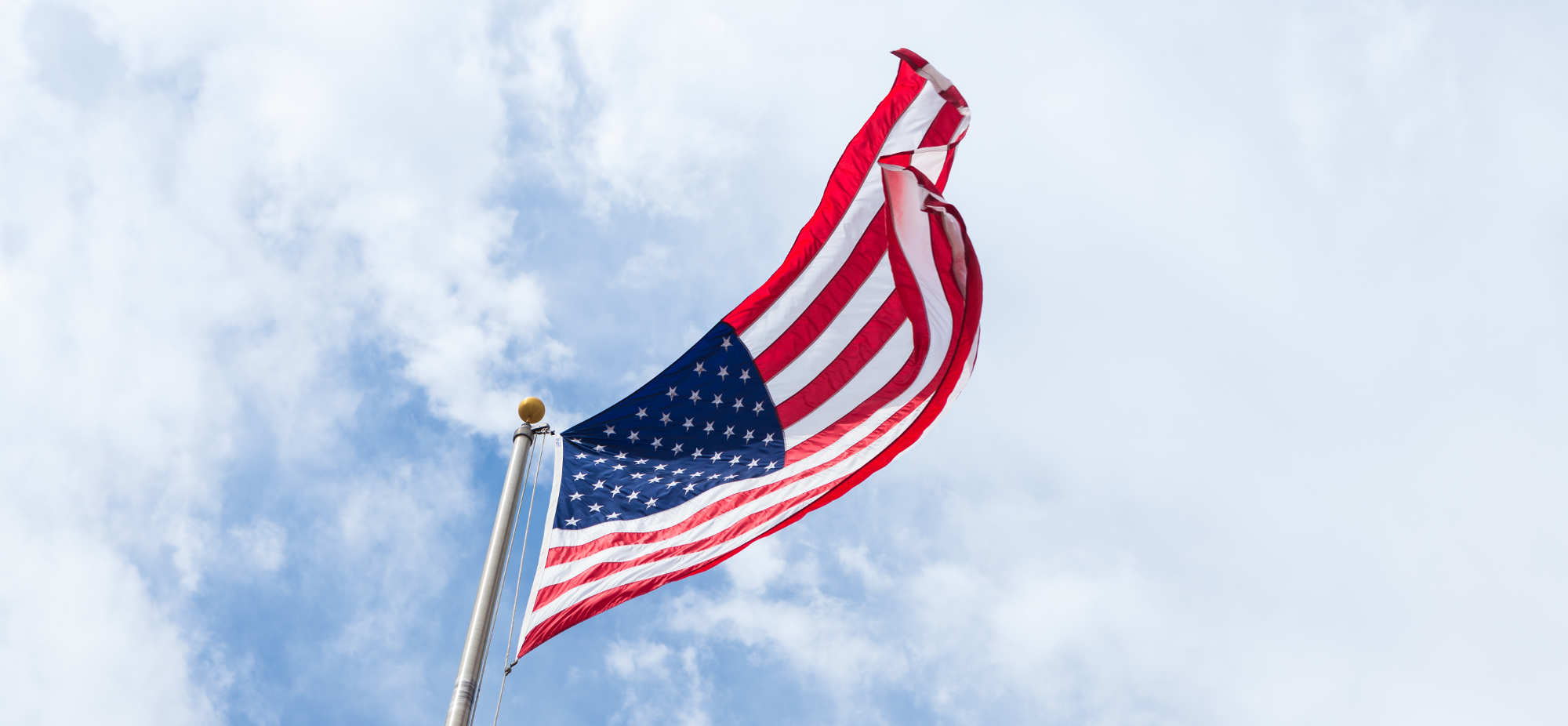 As far as elections are concerned, it seems to me that:
Citizens should vote. It is a privilege and a duty. In some ways, it is a very large matter, and in other ways a small matter (every citizen has only one vote), but still one in which I think they should be faithful.

Citizens should think carefully about their voting decisions.
---
When I came to Grove City College, I was unfamiliar with a good hymnal and knew only a few hymns. I am very thankful for the way that changed: At Hillcrest, the church I attend, I learned by imitation what it means to sing hymns joyfully and exuberantly. Being exhorted by brothers and sisters in song is beautiful, and I am always encouraged by the way that everyone sings; this is worship, not a professional performance.1

Apart from Sunday worship, I have also had the pleasure of singing hymns regularly with college friends every Saturday night. That has helped me to learn many I would not otherwise have encountered, or remembered. Take, for instance, "Stricken, Smitten, and Afflicted," a hymn I hadn't sung prior. But I think my favorite hymn is "Abide with Me," one I also learned from my college friends.
---
I will run in the way of your commandments when you enlarge my heart!

– Psalm 119:32 (ESV)
I like to be organized, but have never found a good way to log my Bible reading. Yes, I have tried the paper Bible reading plans with checkboxes. I really wanted an app for that.
So over the past couple weeks I created Project 119 (not to be confused with this Project 119). Now I'm able to log what I read each day on the site, and see what chapters remain if I want to read the Bible in a year.

If you're interested, you should check it out! It's free, of course, and I think for a first release of the program it's not bad. If you have feedback, please let me know in the comments!
---