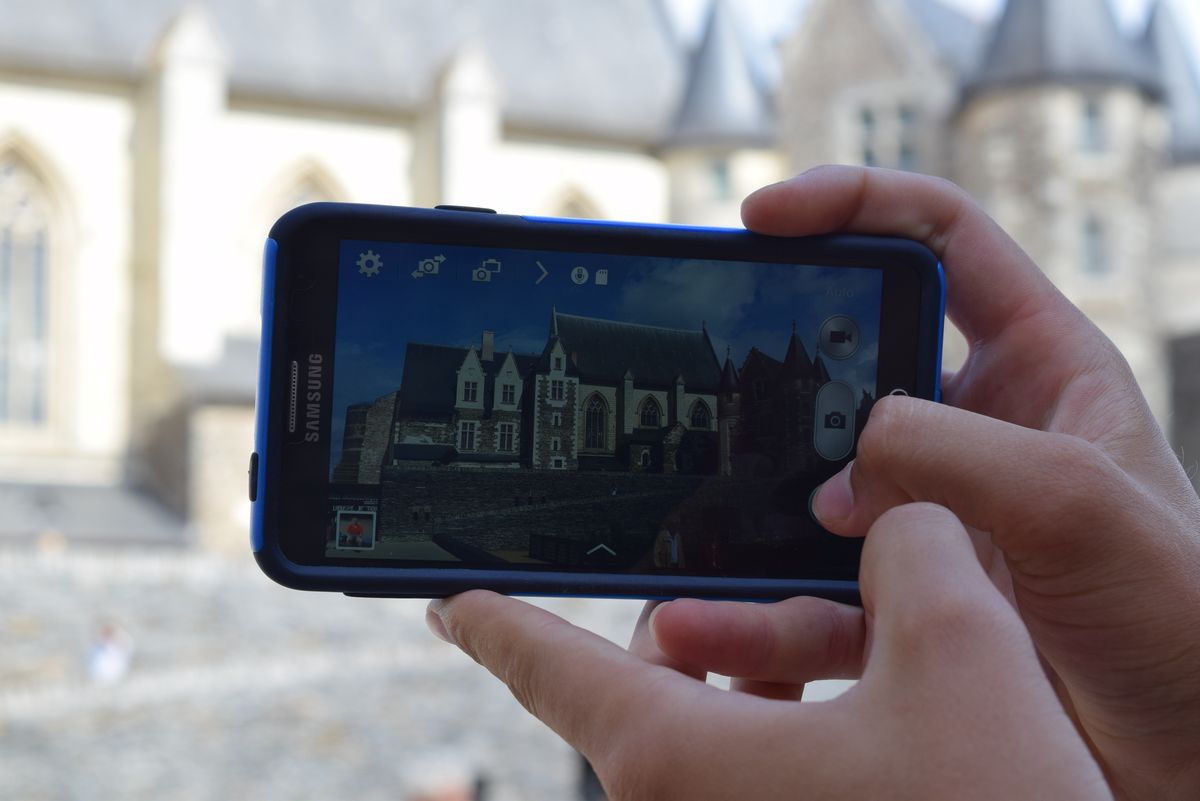 I took hundreds of photos while I was in France, but recently selected and organized a handful of my favorites. Take a look!
---
So 2016 draws to a close at last. For some of my friends, it is already over. As I spend the final hours of this year, I want to give thanks.
This year has not been an Instagram moment. There is a time for everything, including difficult and painful things. Even so, I am grateful for 2016.
I'm thankful for my family and friends, old and new. I'm thankful for the music we made together, for the words, and for the laughter.
I'm thankful for the summer I spent in Boston, for CTK Cambridge, and for the fine folks at InterSystems.
I'm thankful for the chance I had to study abroad in France, for my time at L'Abri, and for a Thanksgiving break spent in Germany and Austria.
I'm thankful for Grove City College and the amazing people there.
I'm thankful for the time I've had to read and think and pray.
Most of all, I'm thankful for promises that cannot fail.
Tomorrow is a new year. But it's also a new day, and we have the promise that "his mercies are new every morning" (Lamentations 3:23).
You mustn't wish for another life. You mustn't want to be somebody else. What you must do is this: "Rejoice evermore. Pray without ceasing. In everything give thanks." I am not all the way capable of so much, but those are the right instructions.

― Wendell Berry, Hannah Coulter
---
Until I saw it, I had not begun to know. A perfectly lovely shore, with sands and shells meeting the breakers of a vast blue ocean, was once more red than blue.
We first came to Ponte du Hoc. Situated between Utah Beach and Omaha Beach, it was a high point held by the Germans and taken by the US Army Rangers on D-Day.

You can see for miles in either direction from Ponte du Hoc
---
As my professor says, it's amazing how much your life can change in twenty-four hours. You can cross an ocean and find yourself in a new country, with a very different culture – all while jetlag chides you for being awake at an unearthly hour.

This semester, I am studying in Nantes, France, continuing my engineering classes and doing my senior design project* while also getting to learn French and travel Europe. It's a once-in-a-lifetime opportunity! I'd like to introduce you, through pictures and prose, to this world that I've known for a little over three weeks.
---
In two months, Americans will enter another election. Once more, millions will enter the polls and cast their ballots.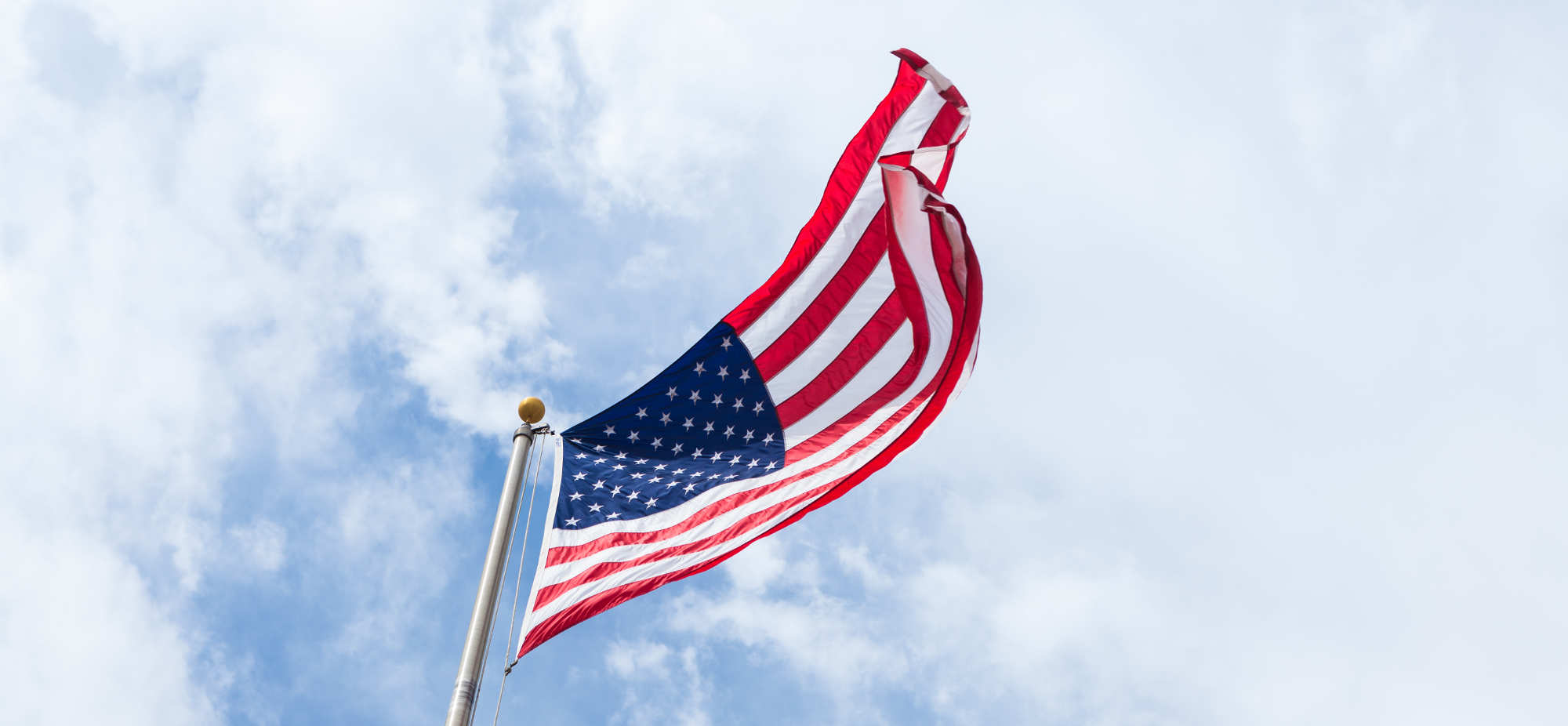 As far as elections are concerned, it seems to me that:
Citizens should vote. It is a privilege and a duty. In some ways, it is a very large matter, and in other ways a small matter (every citizen has only one vote), but still one in which I think they should be faithful.

Citizens should think carefully about their voting decisions.
---