About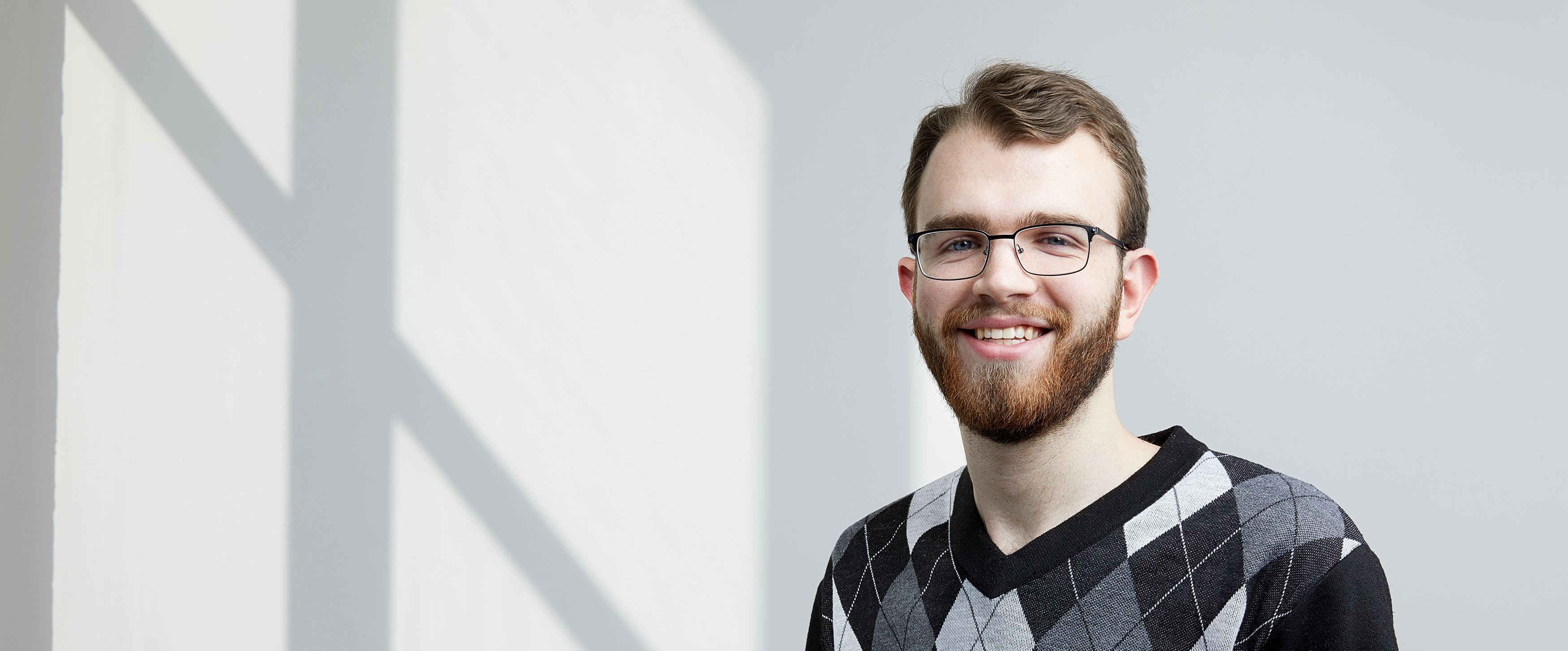 👋 Hi, I'm Alex Watt. I'm an engineer in Pittsburgh and currently work as a Senior Software Engineer at Shopify, but this site and its opinions are my own. Two of my favorite things: I love applying tech to domains that haven't seen much innovation, and I love helping people.
Outside work, I sometimes do consulting and volunteer projects, like this project for Ethiopia ACT 🌍.
My hobbies include:
🎹 Making music (mainly piano with a little guitar)
📖 Reading (I'm on Goodreads)
👨‍🍳 Cooking and baking
💻 Dabbling with tech, especially 🐍 Python and cloud technologies
🚴 Biking
📷 Photography
Want to get in touch? Email is the best way to reach me.
---
Education
Grove City College: Computer Engineering, 2014-2017 (Summa Cum Laude)
---
Fun Facts